A Whole-Family Service Opportunity
Kids and adults alike enjoy serving the men at Camp Hunt! Individuals sign up to bring a dish that is part of the month's themed meal. Past examples include a chili cookoff, taco bar, pizza, and Italian meals.
Smiles & Celebrations
We love to share our celebrations with the guys when we visit Camp Hunt. They especially enjoy interacting with the kids who go out. There is a special version of "Happy Birthday" they sing for us!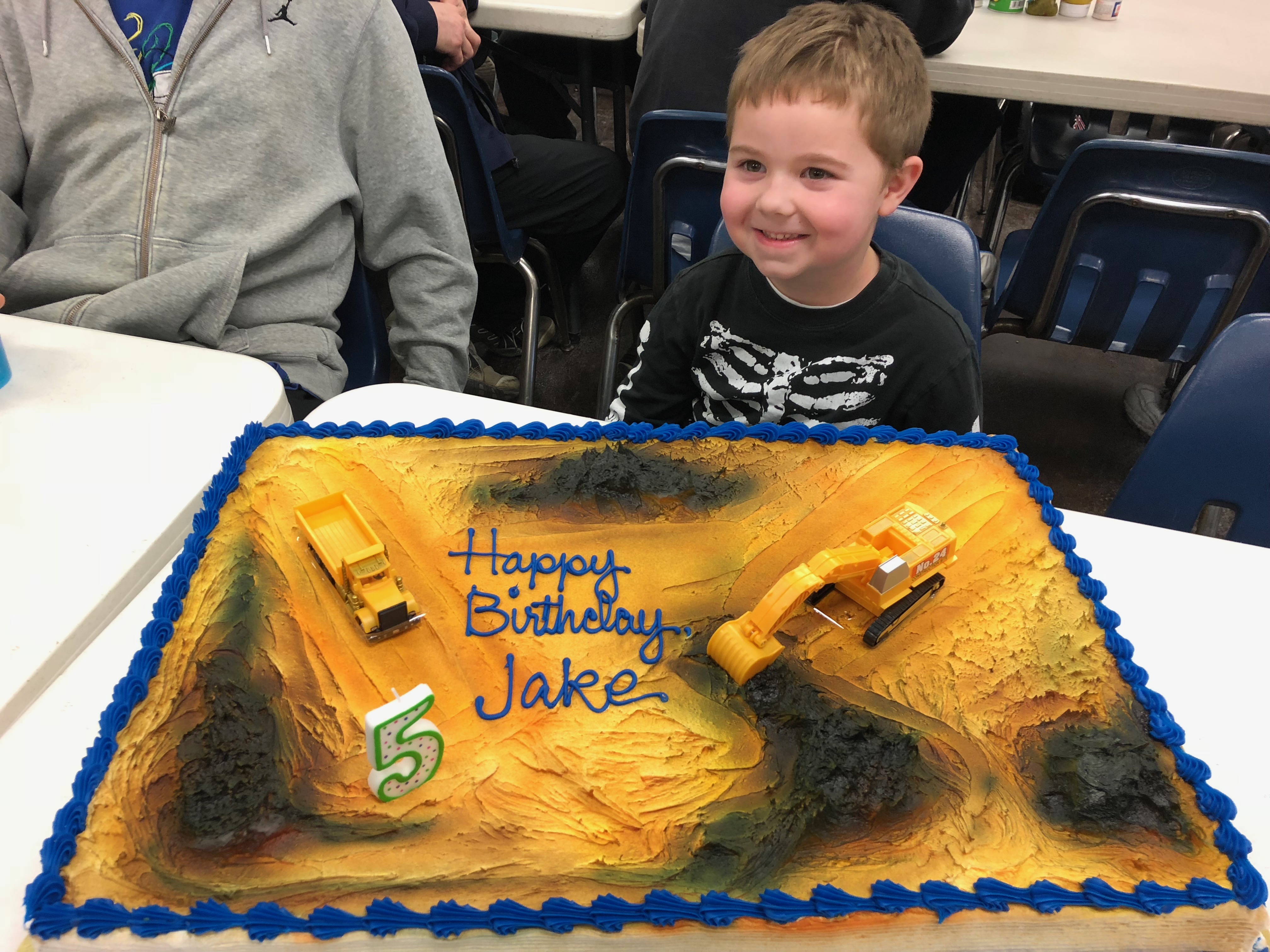 Learn More about the Camp Hunt ministry
If you would like to know how you can get involved with Camp Hunt, Amanda Fisher can answer your questions!