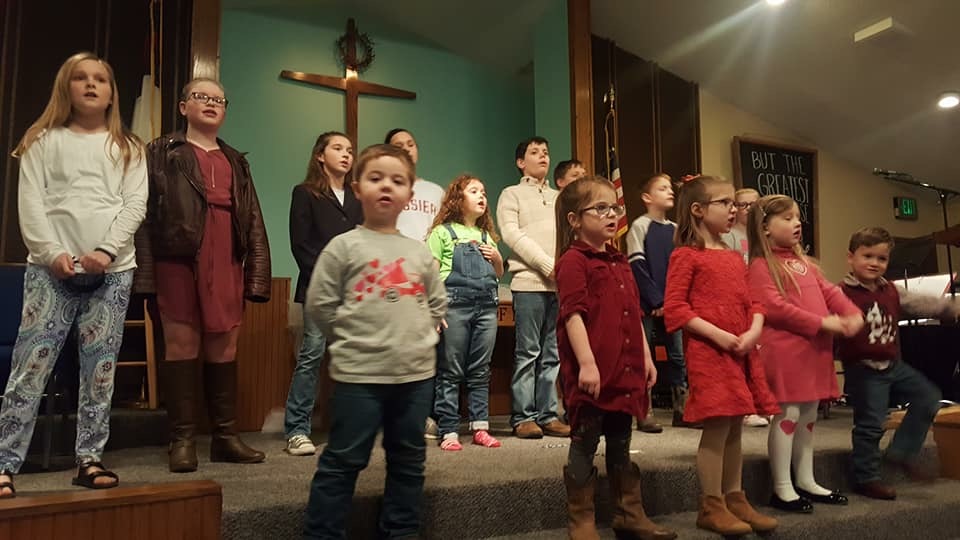 Something for Kids of All Ages!
We have activities and programs for kids from birth all the way up through college! Northside kids currently have two opportunities to learn on Sunday mornings, in addition to our AWANA program on Tuesday evenings. Our youth group (grades 6-12) meets on Tuesday during the same time as AWANA.
AWANA
AWANA is an international program designed for churches to use as part of their children's ministry. At Northside, kids come at 6:00 to sing songs, play games, do crafts, and memorize Bible verses. Dinner is served for anyonew ho would like to eat. The highlight of the year is our pinewood derby race in February. For more information about Northside's AWANA club, contact us by using the link below!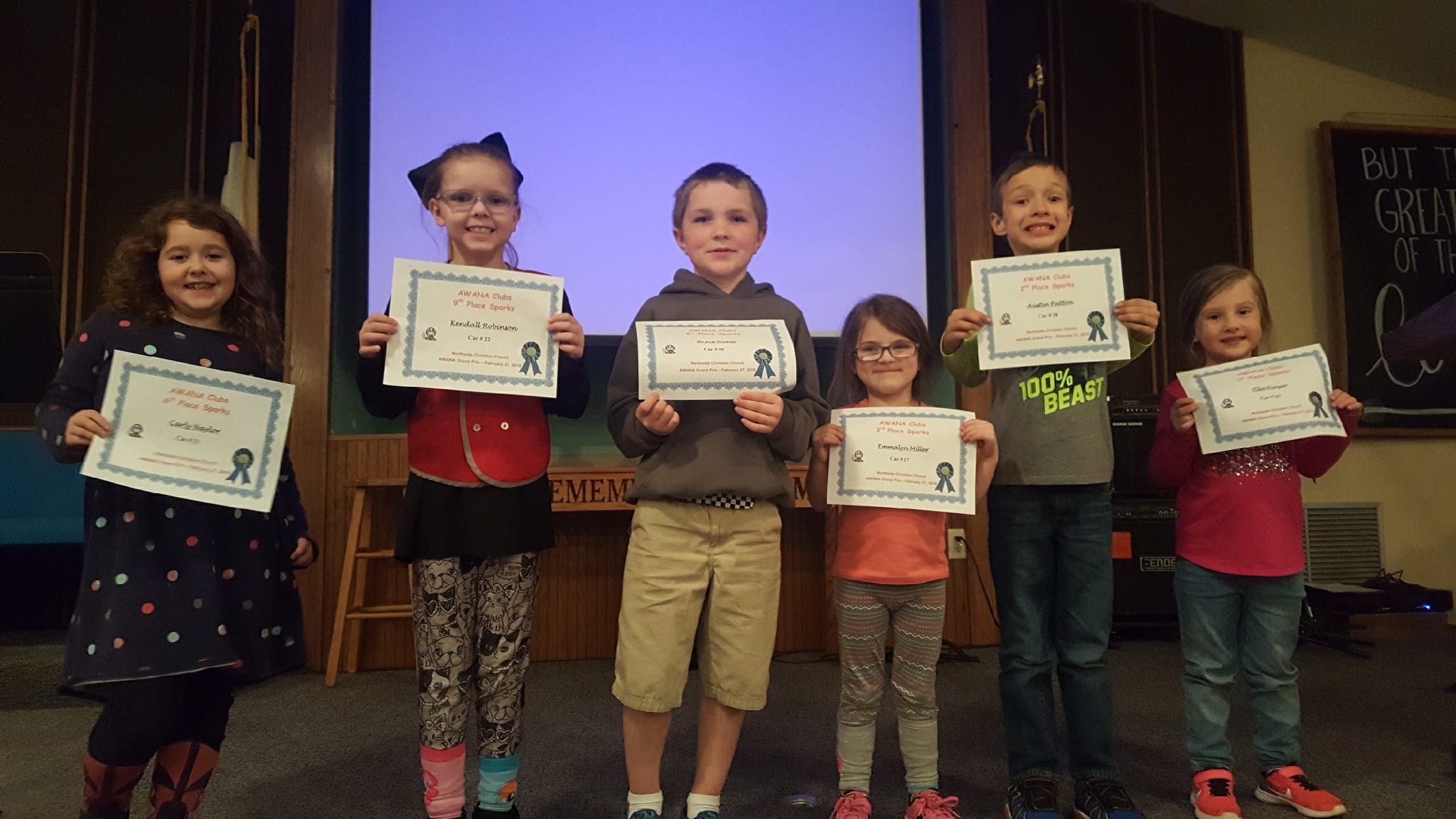 Want to learn more about our children's ministry?
Contact our Director of Children's Ministries, Randi Naylor. She would love to answer questions about specific programs, and we are always looking for volunteers!