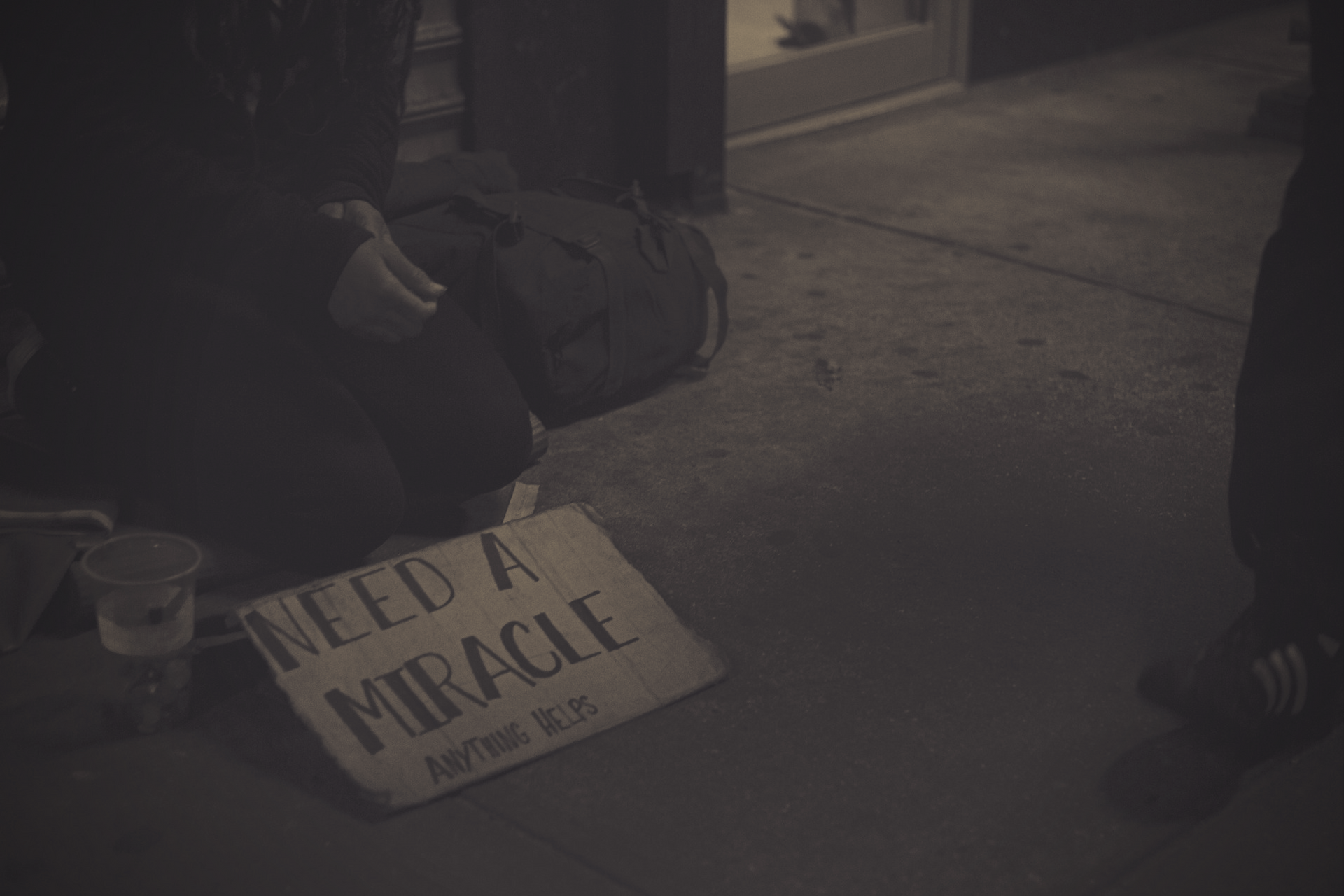 Origins
This ministry is based around Galatians 6:2 - Carry each other's burdens, and in this way you will fulfill the law of Christ. (NIV)
The church provides gallon-sized ziplock bags that individuals can keep in their car to hand out to panhandlers or homeless individuals they come across throughout the week. 
Growing the Ministry
We hope to continue receiving donations so that we can periodically take a group of bags to the homeless communities around Bloomington!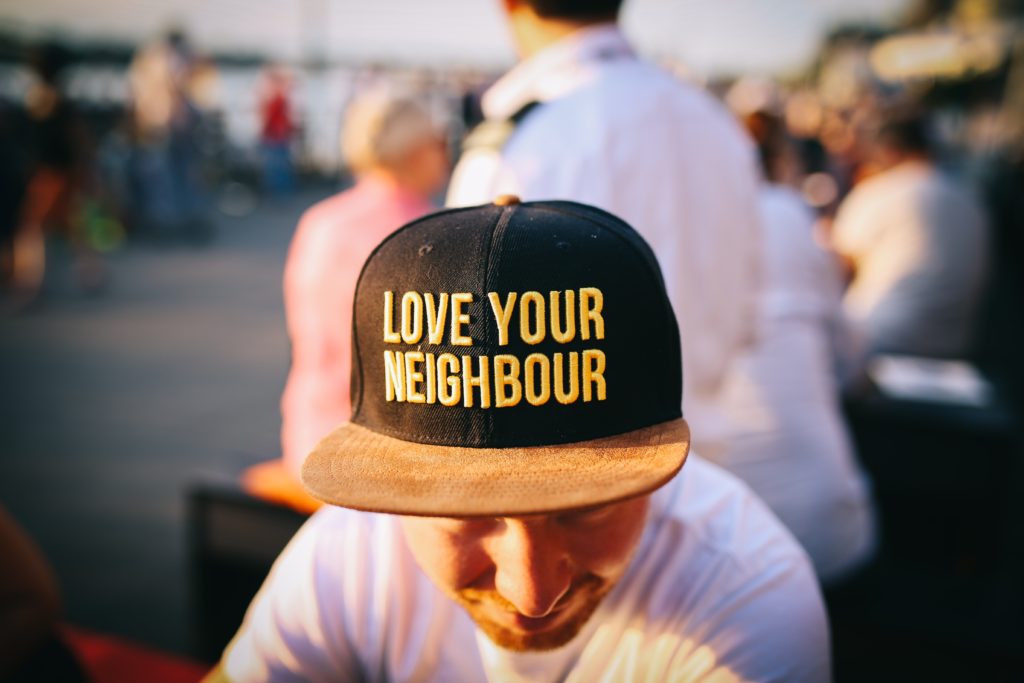 Get Involved...
We are always looking for items to put into the bags! You can see a complete list of suggested items by clicking the button. Bring items to the church, and we will assemble the bags as needed...be sure to take a bag with you! Contact Amanda Fisher at mrs.amanda.fisher[@]gmail.com or call the church at 812.332.5400.