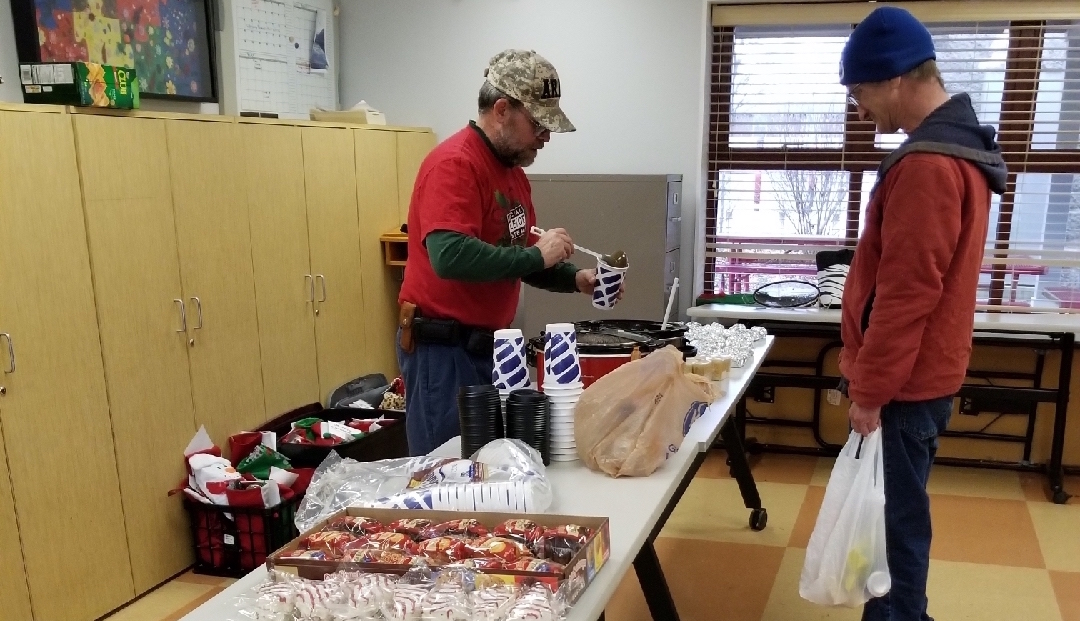 Who We Serve
Many of the individuals we help each week have been provided with federal housing; several of them receive disability through social security. We serve everyone from children up to the elderly, and many of the people we help are homebound. On average, we serve 25-30 individuals each week.
Building the Ministry
Beginning in December of 2017, we began collecting items for a non-food pantry. Help for the House provides basic household supplies at the end of the month, when many people's disability checks have been depleted. We collect items such as laundry supplies, personal and bath supplies, paper products, and household cleaning supplies.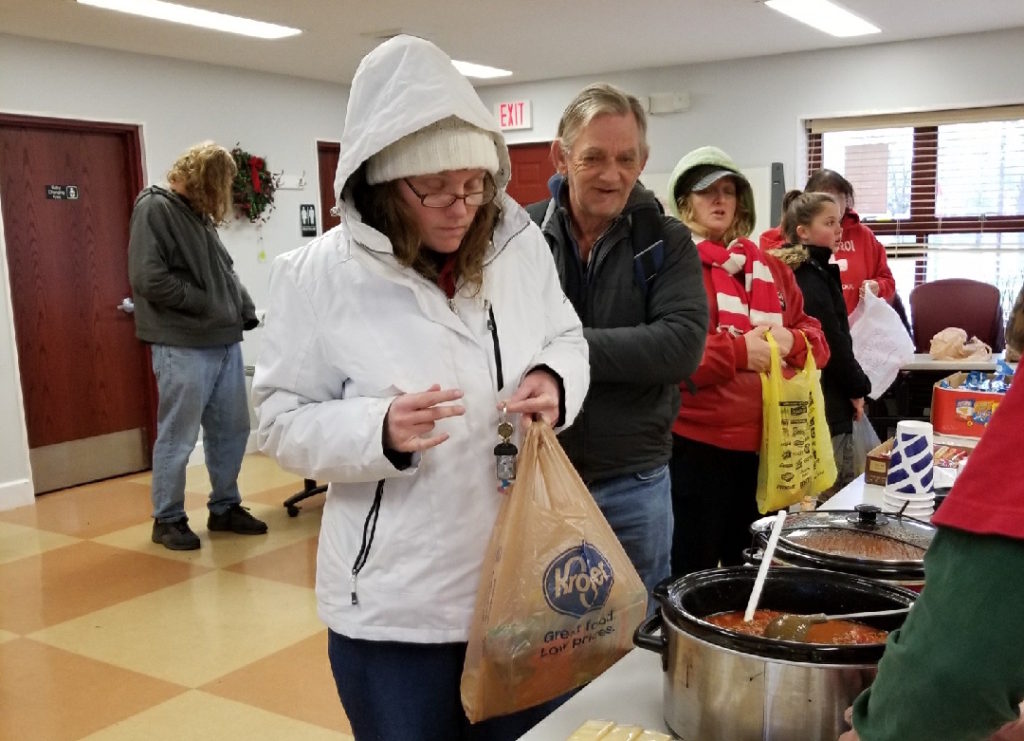 Get Involved...
Contact Joyce Stewart for specific ways you can help! Click the button on the right to send a message on the web, email her at nccbloomington[@]gmail.com or call 812.332.5400.