What is "The Way"?
In John 14:6, Jesus tells us, "I am the way and the truth and the life. No one comes to the Father except through me."
Once we have accepted Jesus as our savior, we are filled with the Holy Spirit. In John 14:26, Jesus tells his disciples about the role of the Holy Spirit on the eve of his crucifixion:  
26 But the Advocate, the Holy Spirit, whom the Father will send in my name, will teach you all things and will remind you of everything I have said to you. (John 14:26 NIV)
When we actively choose God's Way, our lives will be filled with positive thoughts and actions. These good things are evidence that the Holy Spirit is active in us. In the Bible, they are referred to as "Fruits of the Spirit." Here's what Galatians 5:22-23 says in The Message translation:
22-23 But what happens when we live God's way? He brings gifts into our lives, much the same way that fruit appears in an orchard—things like affection for others, exuberance about life, serenity. We develop a willingness to stick with things, a sense of compassion in the heart, and a conviction that a basic holiness permeates things and people. We find ourselves involved in loyal commitments, not needing to force our way in life, able to marshal and direct our energies wisely.
Here are the same verses in a different translation (NIV):
22 But the fruit of the Spirit is love, joy, peace, forbearance, kindness, goodness, faithfulness, 23 gentleness and self-control. Against such things there is no law.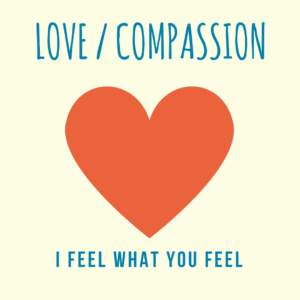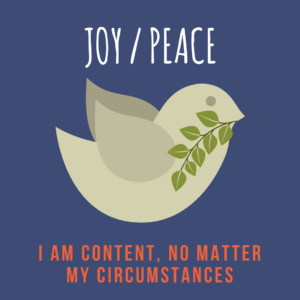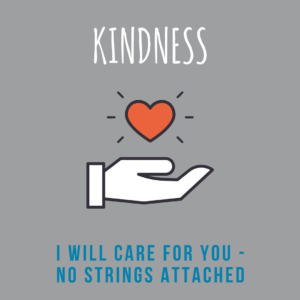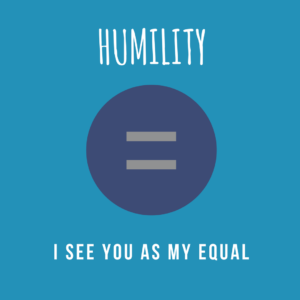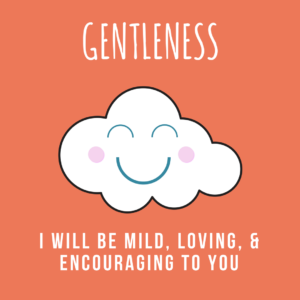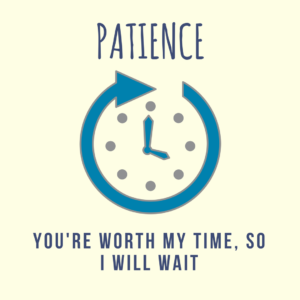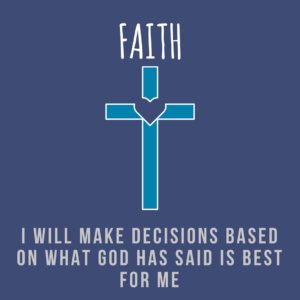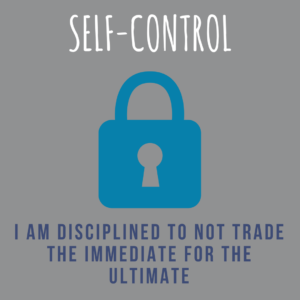 Want to learn more?
Listen to John Mitchell's podcast sermon titled, "A Different Way."