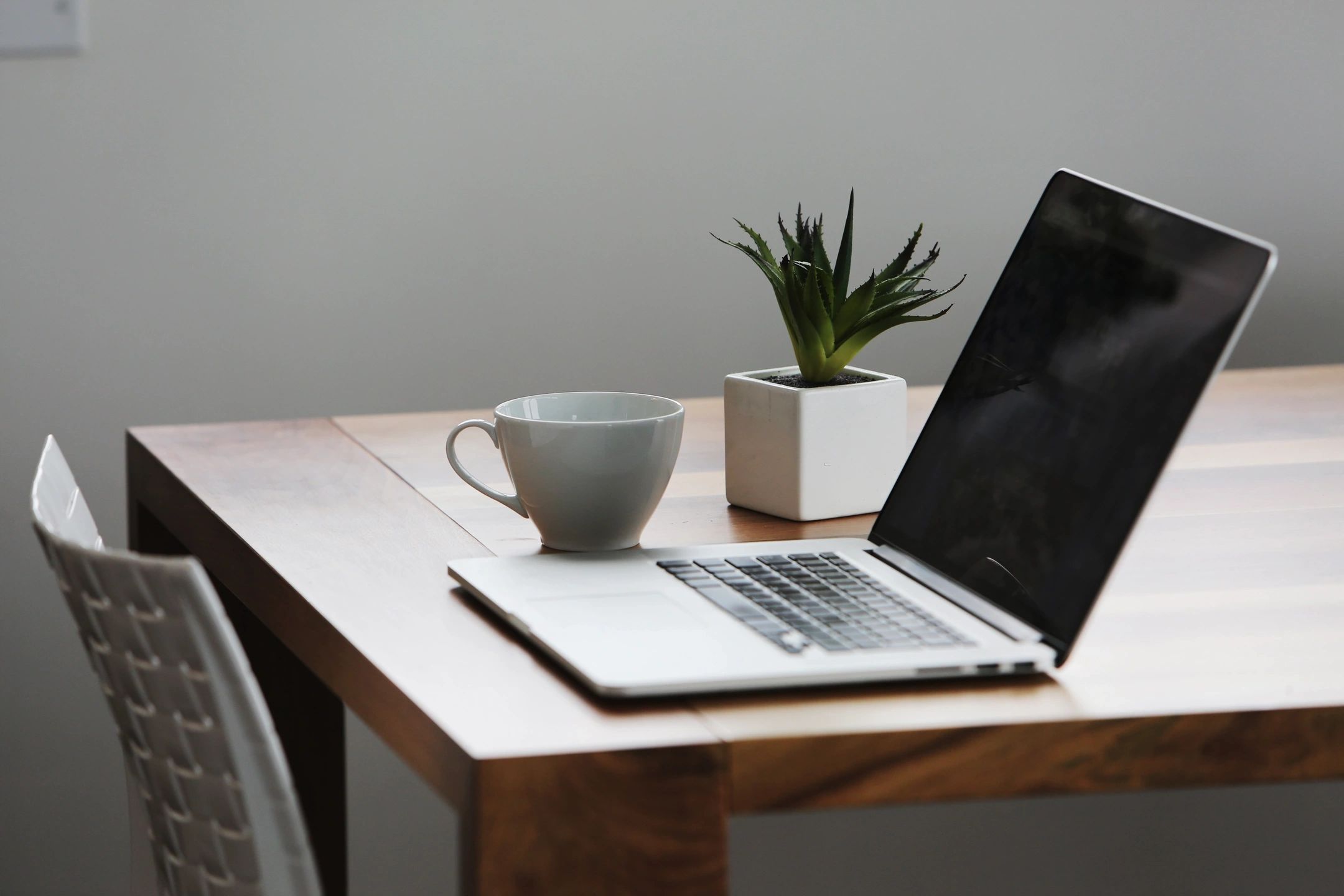 Northside Christian Church functions completely off of the generosity of those who have chosen to partner with us in covenant relationship. Any and all money given to Northside Christian Church through tithes and offerings is used to support the expenses of our site and staff, as well as funds any ministry efforts we set forth to accomplish through this local church body.
Northside also believes in being faithful with our resources. Ten percent of everything given each year is then sent back out to support other ministry efforts that our church has partnered with. We are currently supporting our local Southern Hills Youth for Christ and prayerfully exploring other options that might be opportunities not only to give financially but to support in every way through partnership.
You can now give to the ministry of Northside Christian church by following this link.
If you prefer, you may also text to give. To do this simply text any dollar amount to 84321. You should receive a reply with a link. Follow the instructions after clicking the link and provide billing information through the secure service. Once you are set up giving will be extremely easy.